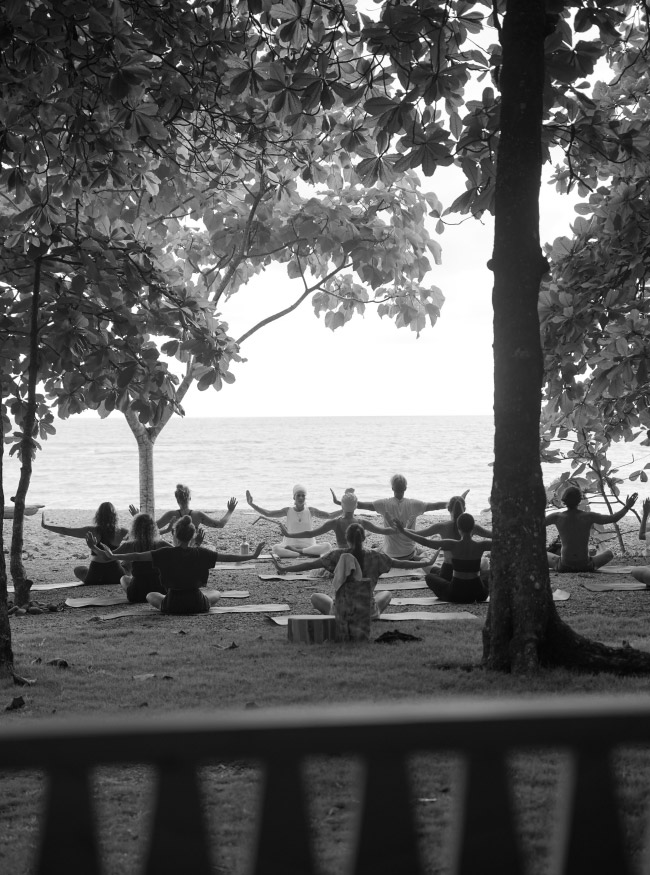 Local Market - Music & Food
The Community
Beach Garden
Immerse yourself in the vibrant culture of our town by browsing through the diverse range of handmade products, artisans foods, and unique gifts on offer at the market.
Free
Regenerative ice bath
Henry
Beach Garden
We will create the conditions for you to dive in an Ice Bath, a simple way to purify and reboot your nervous system and strengthen your whole power.
$10 RSVP with [email protected]. Limited capacity!